Inspirational, Award-Winning, Bilingual #CaptainMama Children's Aviation Book Series
Written by USAF veteran Graciela Tiscareño-Sato
Illustrated by Linda Lens
We're delivering altogether different stories to expand the world for kids and create globally-curious citizens. . . in Spanish & English!


For those who prefer to order OFFline via U.S. Mail, please call (510) 542-9449 to place your order.
Available in paperback and hardcover formats, with companion embroidered patches, Captain Mama products are now shipping from our online publisher store, Amazon, Barnes & Noble, Ingram, Mackin, wholesalers, and select distributors (Military Family Books and others), and black-woman-veteran-owned retail partner Words Unite Bookstore. Print, eBook and VIDEObook formats are available.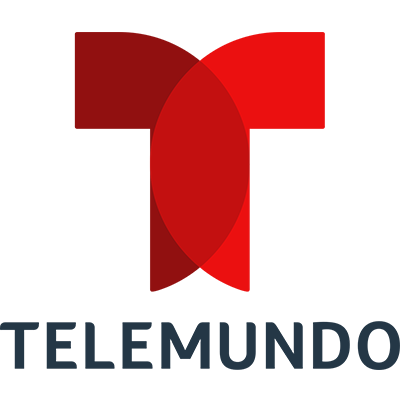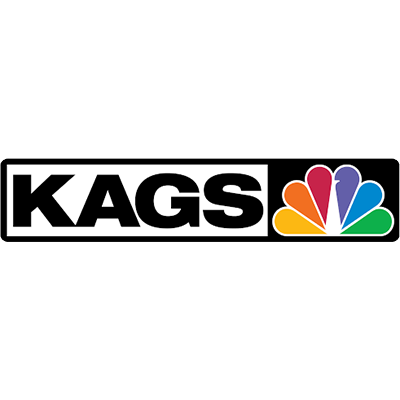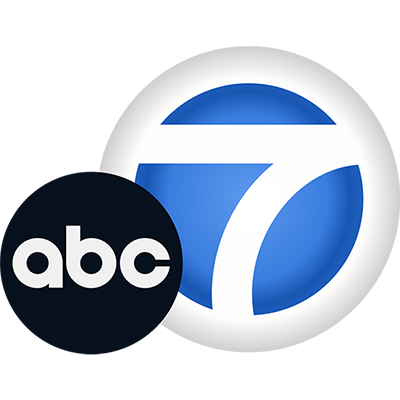 "The author and veteran has crafted a story that blends military aviation, engineering, and career opportunities while on a classroom field trip…Captain Mama inspires students of different ethnicities, both genders and English language learners to pursue careers in aviation."
Karla Orosco, Science Teacher, Admiral Akers Elementary, Naval Air Station Lemoore, Lemoore CA
11 NAF El Centro, CA – Women Military Aviators Reunion
19-20 Camarillo, CA – Wings Over Camarillo STEM Expo
26-27 Boise, ID – Gowen Thunder STEM Expo
23 Buchanan Field, Concord, CA – WAI Girls in Aviation Day (learn more here)
24 Hayward Executive Airport, Hayward, CA – Open House (learn more here)
28 Scott AFB, IL – STEM Expo
14-15 Ellington Airport, Houston, TX – Wings Over Houston Airshow
21-22 Little Rock AFB, Little Rock, AR – Thunder Over the Rock
2022 Captain Mama Appearances
19-20 NAS JRB New Orleans, LA – New Orleans Air Show
30-Oct 2 Mather Field, Sacramento, CA – California Capitol Airshow
23-24 JB San Antonio – Randolph, TX – Great Texas Air Show
29-30 Ellington Airport, Houston, TX – Wings Over Houston Airshow
14-15 Fairchild AFB, WA – Skyfest
20-22 Hillsboro Airport, OR – She Flys With Her Own Wings
5-6 Nellis AFB, NV – Aviation Nation
Welcome to our Community!
We welcome you to the Captain Mama community, where we create children's literature in English and Spanish that: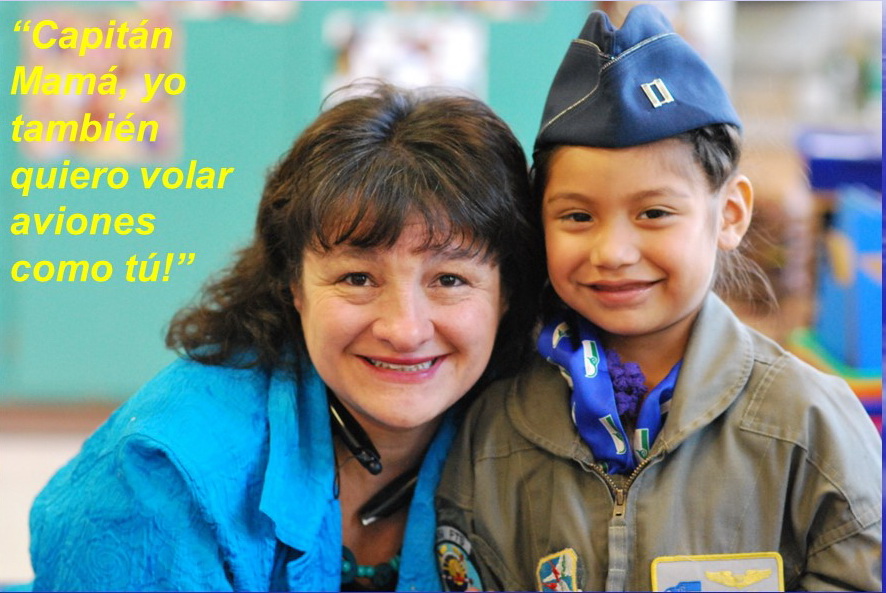 all children about cool, well-paying technical careers like aviation that combine science, math, engineering, technology and higher education and
it's not about food or animals
like too many bilingual books published by the big boys in NYC.
"This gentle book reminds us that women served and will continue to serve their nation in military uniform. The Captain Mama story provides a wonderful role model for both little boys and girls. It's a great read for families who manage the delicate stability of work and home."
Kimberly Olson, Colonel, (retired), US Air Force, Author of Iraq and Back: Inside the War to Win the Peace