Contact Us
Targeted branding via Latino Literature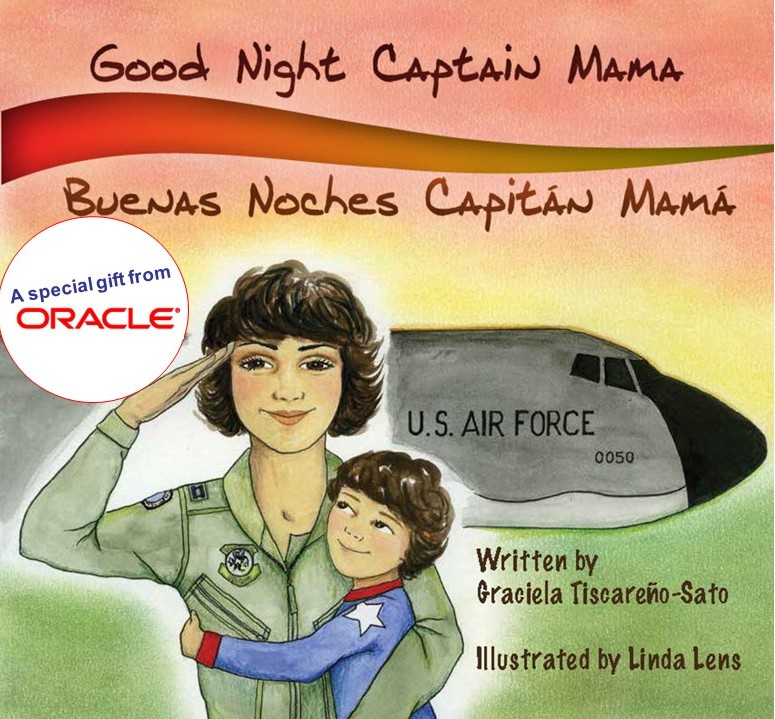 Sponsors and Philanthropists: the author is frequently asked to present in Spanish (and English) at Title 1 schools around the nation, to spark the imaginations of children who need the most motivation to strive in school, against all odds and in a language they're still learning. You can sponsor copies of this book, with or without your name and brand, as gifts for these kids. Please call (510) 542-9449 for details or simply place an order here and indicate you want books to be donated in your name or someone else's name. Thank you.
Event planners: are you looking for unique, branded gifts for your next conference?
Brands: are you looking for a way to put your brand in front of specific audiences and keep it there for years?
Look no further, simply sponsor our books for your next event! You'll provide memorable, branded gifts and keep your brand circulating in the communities you wish to reach for years. Call (510) 542-9449 to discuss your next event and this unique offering.
Below is an image to spark your imagination, imagine YOUR brand or logo there in a glossy sticker, gifted to every attendee of your next teachers conference, membership event or the event where you've invited the author to speak. And remember: books get passed around for years and years!